Here's What You Get
Access to multiple funding sources
Commercial borrowing
Asset-backed loans
Private direct investment
Secured third-party asset backing
Licensing and certification service
Suitable if You
Are planning a new commercial project
Need additional support for existing projects
Require flexible funding options
Can offer security for loans
Need alternatives to collateral-based solutions
Find that contingency planning is crucial
BENEFITS FOR YOUR BUSINESS

Asset Backing
Many funding providers are reluctant to invest directly in the projects themselves, preferring to provide loans or investment secured against collateral or assets. We structure any tangible project to meet the criteria of an asset-backed loan.

Third-Party Assets
If you do not have assets against which a lender or investor is happy to secure their loan or investment then we can secure third party asset backing, reaching a financial agreement with a third party to put up the collateral on your behalf.

Multiple Sources
We have access to a consortium of banks and financial institutions with whom we can arrange third-party collateral. We structure asset backing into the funding package and then help you approach lenders with a financially sound, proposition.


Assessment
Bank accounts and purely financial vehicles are currently unpopular with the majority of investors and lending institutions. Tangible commercial projects are back in favour and attracting investment. We will help you tailor your plans accordingly


Funding Partners
We will present your detailed investment proposition to lenders and investors carefully chosen from our bank of financial partners for their compatibility with your objectives and requirements.


Delegated Service
Part of our job is to make the process quick, simple and effective for our clients. We take care of all the detail that goes into the preparation of these funding solutions and present you with the perfect finished product.


Built-in Flexibility
Our service gives you the option of commercial loans, private direct investment, a mixture of both or the flexibility to switch between the two as the project progresses. All of this can be achieved with contingency planning within the investment and loan package
PROJECT FUNDING: HIGHLIGHTS
Investment for discrete development projects
Choice of lending options
Freedom to switch and combine funding methods
Fully delegated negotiation
Retain operational and strategic control
OTHER OPTIONS FOR YOUR BUSINESS
Invoice financing is an extremely efficient method of optimising the value of your receivables but it is not the only one open to you.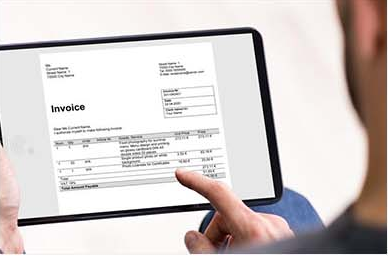 Construction Finance
We offer a solution to the constraints of traditional construction industry payment terms. Our partners will pay you a percentage of your invoices and applications for payment within 24 hours of your submitting them. They will even pay out on uncertified applications.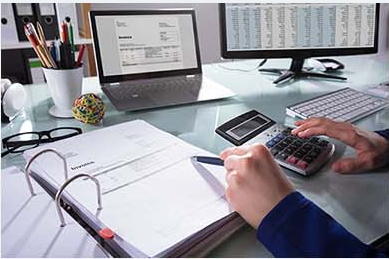 Flex Loan
A flex loan is a facility with flexible provisions for both repayments and draw downs. It is designed to give businesses access to sums of money which will generally be used to meet short-term expenses such as increased payroll, exceptional supplies and marketing initiatives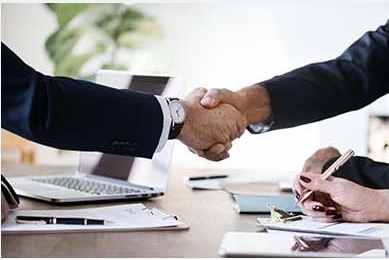 Stock Finance
Tangible assets are another efficient source of funding, with money made available to you based on the independently assessed value of your stock and inventory. This adjunct to an invoice finance facility allows you to retain ownership while releasing working capital.
Stellar capital is equipped to demonstrate the areas in which your operations can be improved to maximise value and profits.
Join our exclusive news feed to stay right up to date
Stellar Capital is committed to helping our clients find the best solutions for every funding challenge.
Want to talk to a human? We'd love to hear from you. Here's how you can reach us…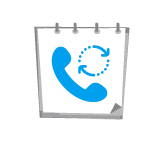 Call me back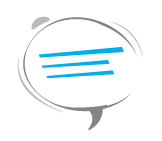 chat with us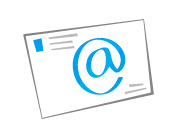 send an email