Here's what you get
Access to 70% government-backed loans for post-pandemic recovery
Funding for capital investment and growth
Immediate improvements to cashflow and liquidity
Term loans between £25,001 and £2 million (from Jan 2022)
Asset or invoice finance between £1,000 and £2 million (from Jan 2022)
Suitable if you
Run a private sector business with a turnover of under £45 million
Carry out at least 50% of your trading activity in the UK
Have been trading for at least two years
Can demonstrate a negative impact on your business from Covid-19
Have a viable business not subject to insolvency proceedings
BENEFITS FOR YOUR BUSINESS

Cash flow
A substantial injection of funds to boost your spending power and mitigate disruption to your cash flow with the opportunity to refinance an existing commercial facility.

Simple Application
Check your eligibility, make your application and receive a decision online. Your loan goes straight into your business account. Benefit from the scheme's low entry point.

Flexible Options
Choose between term loans, overdrafts, invoice and asset finance as well as a range of repayment plans. Open to companies previously using Pay as you Grow.


Find a Lender
The Recovery Loan Scheme is offered by a number of lending bodies which are accredited by the British Business Bank. A full and regularly updated listing can be found on the British Business Bank website.


Make Your Application
Fill in the simple RLS application form. Decisions on your eligibility are delegated to the accredited lenders, which include high street and challenger banks as well as asset-based and specialist local lenders.


Available Options
The RLSC has been extended to run until June 2022 with a maximum loan of £2 million per business and £6 million per group. Businesses with a turnover below £45 million may apply.


Multiple Facilities
Subject to eligibility requirements a business may be able to access multiple facilities across different product variants. The maximum borrowing will depend on the assessments of the individual lenders.
RECOVERY LOAN SCHEME HIGHLIGHTS

Approach a lender directly or act through a broker
Prepare your business plan, management accounts and details of assets
Clarify the purpose of the loan and your expectations of growth and return
Undergo a routine credit check for the business and its directors
Loans of £250,000 or more require a guarantee, excluding private residences
Agree terms from 3 months to 6 years, with a maximum interest rate cap of 14.99%
OTHER OPTIONS FOR YOUR BUSINESS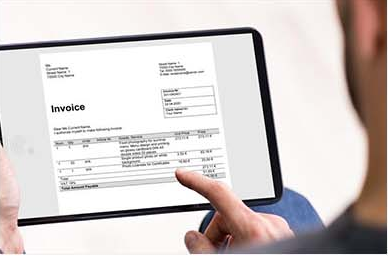 Merchant Cash Advance
Borrow funds from a lender and make repayments through customer card transactions. The loan can be used for any business purpose.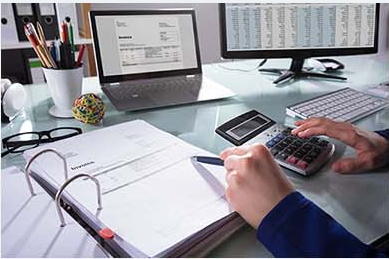 Flex Loan
An unsecured loan finance facility with flexible provisions for both repayments and draw downs. Ideal for short term liquidity to cover operational costs.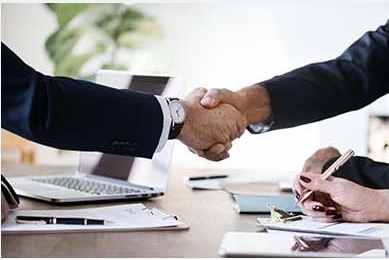 Trade Finance
Order and receive essential goods paid for by our financial partners with convenient repayment terms. Gives instant access to supplies and early settlement discounts.
Stellar capital is equipped to demonstrate the areas in which your operations can be improved to maximise value and profits.
Join our exclusive news feed to stay right up to date
Stellar Capital is committed to helping our clients find the best solutions for every funding challenge.
Want to talk to a human? We'd love to hear from you. Here's how you can reach us…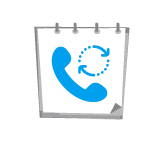 Call me back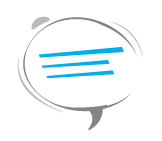 chat with us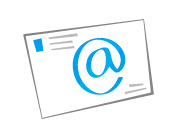 send an email