Here's what you get
Protection from losses on major FX capital investment
Harmonisation of floating currencies
Contracts underwritten by banks or your financial provider
Expertise in currency hedging
Freedom to focus on logistics and admin
Ongoing expert financial advice
Suitable if you
Are considering imminent investment in property abroad
Intend to purchase at an unspecified time in the future
Currently have no guarantee of exchange rates
Need a means to fix the contracted purchase price
Wish to simplify the process of property purchase
Customarily trade largely or wholly in Sterling
BENEFITS FOR YOUR BUSINESS

Avoid FX Losses
If you're buying a property in a Eurozone country for £250,000 and you paid the deposit when the exchange rate was 1.25 to the pound. The purchase price in sterling is £200,000. If the Euro strengthens to 1.10 to the pound it would change the purchase price to over £227,000, a 13.5% increase and an extra £27,000.

Save Thousands
Currency hedging can save you thousands. The most widely used method is the forward contract, an agreement between the parties to fix the exchange rate at its current rate or at an agreed rate for the entire length of the transaction process.

Fully Underwritten
The contract is underwritten by a bank or other financial services provider so that they assume the risk of any loss as well as the benefit of any gain should the currency move in the opposite direction.


Take Advice
Stellar Capital will analyse your plans, advise on the most appropriate FX protections and connect you with one of our experienced financial partners.


Consider the Options
Before you enter into any length of forward contract, our partners will shop around for the best rate currently available and base the contract on that. The spot rates offered by high street banks are rarely as favourable as those provided by foreign exchange brokers.


Hedging Solutions
Whatever happens in the currency market, the effect of this FX hedging is to remove your purchase from that market and freeze it so that the amount you pay in your home currency cannot change.


Future Purchase
You can use this method even if your purchase is not imminent – if you plan to purchase in the future, it's still possible to arrange a forward contract that will fix rates for a couple of years in advance.
FOREIGN EXCHANGE FOR BUYING PROPERTY ABROAD HIGHLIGHTS
Confirm your property purchase objectives
Draw up your ideal timescale
Talk to Stellar Capital and our financial partners
Adopt a hedging strategy
Purchase at the protected fixed exchange rate
OTHER OPTIONS FOR YOUR BUSINESS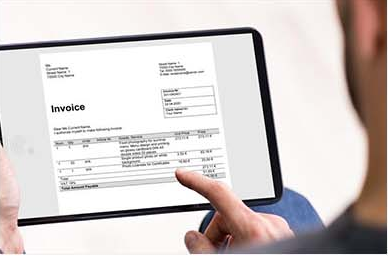 Export Finance
At the core of export finance is the need to release value that is tied up in invoices for goods or services supplied. We can secure for you foreign exchange rates that give certainty to your profit margins and cashflow and help you obtain funding in territories not available to competitors.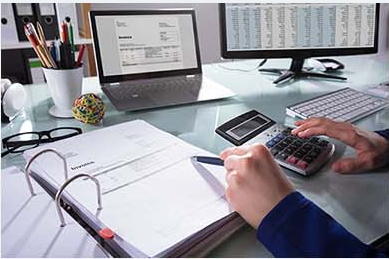 Foreign Exchange
Do you buy or sell goods, materials or services overseas? Are your systems geared to accepting payments in Sterling? Do you suspect that your current rates are not the best available? Our foreign exchange service addresses all these issues and more.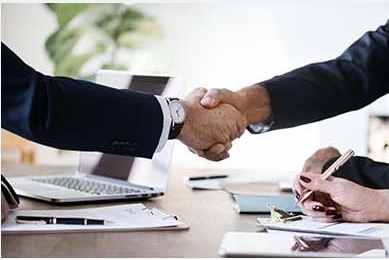 Foreign Exchange Risk Management
Fluctuating exchange rates which experience a sudden rise or fall can wipe out profits. An agreed price that involves different currencies does not stay the same, which means a contract drawn up on x terms can easily turn into one executed on y terms. Foreign exchange management seeks to correct this as far as possible
Stellar capital is equipped to demonstrate the areas in which your operations can be improved to maximise value and profits.
Join our exclusive news feed to stay right up to date
Stellar Capital is committed to helping our clients find the best solutions for every funding challenge.
Want to talk to a human? We'd love to hear from you. Here's how you can reach us…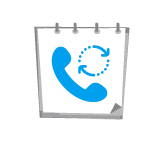 Call me back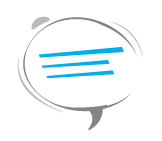 chat with us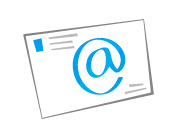 send an email