Here's what you get
Funding in territories closed to competitors
Secure foreign exchange rates
Instant access to the value of your invoices
Outsourced administration
Stabilised margins and cashflow
Expert advice on foreign jurisdictions
Suitable if you
Some or all of your customers are based overseas
They are located in several different countries
You accept payments in foreign currencies
Payments from overseas customers are often slow
You are concerned about the debt risks of some overseas customers
Regulation and bureaucracy impedes your export of goods
BENEFITS FOR YOUR BUSINESS

Faster Decisions
Traditional banks are slow when it comes to export finance. The onboarding process and due diligence they are obliged to conduct can take months, thereby defeating the object of a swift, flexible response to market requirements. Stellar Capital's partners take a different approach.

Release Cash
Export finance applies the well-established concept of invoice financing to export markets. You invoice your overseas customer on terms agreed but you no longer have to rely on them meeting those terms, as our partners will advance you cash immediately.

Comprehensive Service
With a few documented exceptions, our partners can provide funding and support wherever your customers may be but their service isn't limited to funding; they can help with every stage of the complex administration process.


Consultation
We connect you with a dedicated team of experienced professionals who know their way around every aspect of export finance, overseas trading, international shipping terms, foreign jurisdictions.


International Reach
Selling goods and services abroad is entirely different from trading within the domestic market. Trading at arm's length from the UK without human resources on the ground means you could always be at a disadvantage. Working with an experienced partner can turn these challenges into a golden opportunity.


Finance Partners
You notify our partner of the invoice amount and they advance you an agreed proportion of the value, giving you instant access to operational funding. We will guide you through every step of the process with the ultimate aim of ensuring the best possible cashflow outcome to keep your business moving forward.


Ongoing Admin Support
You can improve communications with your export customers by eliminating the difficulties of time zones, language barriers and divergent legal systems. The administration service can be kept completely confidential and you can elect to carry out your own credit control or delegate this function to our partners.
EXPORT FINANCE HIGHLIGHTS
Guarantee your cashflow
Access funds from receivables in 24 hours
Outsource some or all of your administration
Automatic legislative compliance
Simplified debt collection
Fully bespoke service
OTHER OPTIONS FOR YOUR BUSINESS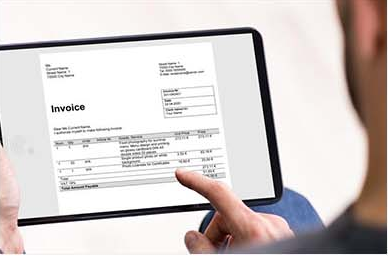 Asset Finance
Asset finance gives you the capacity to buy, rent or refinance significant assets without the usual up-front costs. Our specialist partners can buy the equipment and supply it to you under a fixed-term lease or acting as hire purchase agents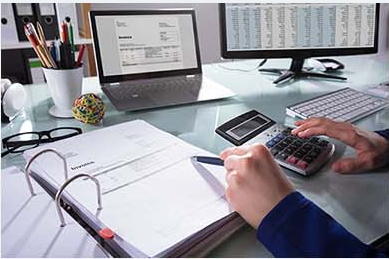 Stock Finance
Tangible assets are another efficient source of funding, with money made available to you based on the independently assessed value of your stock and inventory. This adjunct to an invoice finance facility allows you to retain ownership while releasing working capital.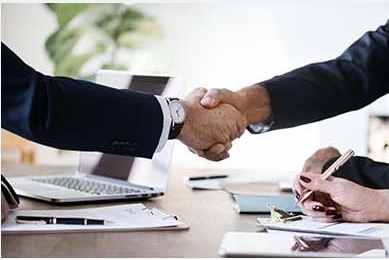 Corporate Planning
Corporate planning is an indispensable part of running a business, whether you are pursuing growth or merely maintaining your position. Our consultants can guide you through each step of the process, giving you the knowledge and confidence to take your business to the next level
Stellar capital is equipped to demonstrate the areas in which your operations can be improved to maximise value and profits.
Join our exclusive news feed to stay right up to date
Stellar Capital is committed to helping our clients find the best solutions for every funding challenge.
Want to talk to a human? We'd love to hear from you. Here's how you can reach us…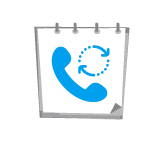 Call me back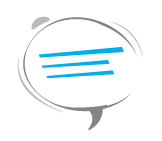 chat with us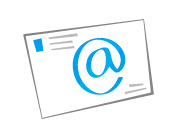 send an email