Here's what you get
Easy fast-track access to short term finance
The ability to trade or finance in over 65 currencies
Reduced exposure to market fluctuations
The security of third-party financial services
Payment terms designed to match your trading cycle and credit terms
Expert advice on cashflow management
Suitable if you
Run a start-up business ior you plan to scale up
Have your eye on new markets
Need upfront funding for the purchase of goods or services
Plan to offer extended credit terms
Are preparing a bid for a major new contract
BENEFITS FOR YOUR BUSINESS

Cash Flow
Reliable cashflow increases your spending and investment power. Putting money into system upgrades, assets and new resources becomes easier. Your purchasing power with suppliers will grow and enable you to take advantage of discounts for volume buying and early payment.

Service & support
Whether you choose factoring or invoice discounting, when you partner with Stellar Capital you can shake off the burden of responsibility for credit control and other time-consuming admin. Give yourself the security of knowing that you enjoy the full service and support of financial experts.

Growth
Invoice finance opens the door to a world of possibilities. Without the normal constraints that dictate the pace of your cash flow, you can realise the value of your receivables and put the money back into your business. Instant funding means faster growth.


Invoice
Your customer places an order, you fulfil the order and you raise the normal invoice on your standard terms.


Transfer
You notify Stellar Capital's partners that you have issued the invoice to your customer and provide us with their details, payment terms and the amount owing.


Payment
Our partners make a payment to you which represents an advance on the invoice value as an agreed percentage of the total amount.


Collection
Depending on the agreement, either you or our partner collect the invoiced amount, the agreed fee retained by our partner and the balance paid to you.
INVOICE FACTORING HIGHLIGHTS
You continue to trade normally, invoicing your customers and clients as usual
You transfer all the invoice details to your contracted finance partner
Your finance provider releases to you an agreed percentage of the invoice value, often within 48 hours
In a factoring agreement your provider takes over the job of collecting the debt
Alternatively, in a discounting agreement, you retain responsibility for chasing payment
Once the invoice is paid you receive the balance, less the agreed fees
OTHER OPTIONS FOR YOUR BUSINESS
Invoice financing is an extremely efficient method of optimising the value of your receivables but it is not the only one open to you.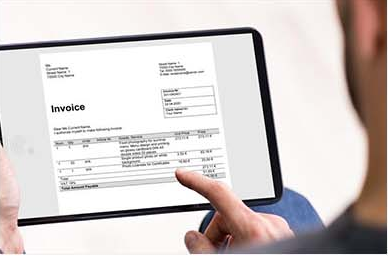 Trade Finance and Purchase Financing
When you need to buy goods from suppliers who do not offer credit terms and demand payment upon shipping, Stellar Capital's commercial finance partners allow you to order and receive goods by making the payment on your behalf. It also means you can take advantage of any early settlement discounts.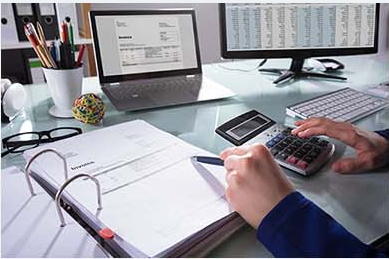 Asset Finance
Investment in new plant or machinery can be substantial. Asset finance enables you to buy, rent or refinance significant assets without the up-front costs. Stellar Capital's partners buy the equipment and supply it to you under a fixed-term lease – extendable by mutual agreement – or as hire purchase agents, funding the purchase which you repay in instalments.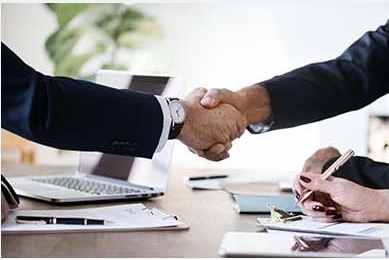 Stock Finance
Tangible assets are another efficient source of funding, with money made available to you based on the independently assessed value of your stock and inventory. This adjunct to our invoice finance facility allows you to retain ownership while releasing working capital.
Stellar capital is equipped to demonstrate the areas in which your operations can be improved to maximise value and profits.
Join our exclusive news feed to stay right up to date
Stellar Capital is committed to helping our clients find the best solutions for every funding challenge.
Want to talk to a human? We'd love to hear from you. Here's how you can reach us…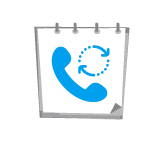 Call me back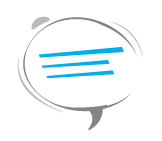 chat with us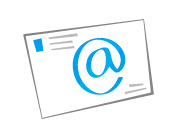 send an email