Here's what you get
End-to-end supply chain facilitation
Procurement, storage and transport solutions
Cost-effective hire purchase agreements
Flexible finance leases
Specialised invoice financing
Leverage the value of invoices and orders
Suitable if you
Rely upon on logistics agility
Are part of an extended supply chain
Need instant access to unsecured loans
Manage warehousing or transport
Experience temporary cashflow problems which inhibit your trading
Offer credit terms which have created a logjam
BENEFITS FOR YOUR BUSINESS

Smooth Operations
Effective logistics management ensures that at every point of the chain, however complex and regardless of the number of parties involved, the right resources are in the right place at the right time.

Anticipation
Logistics finance plans for ideal conditions but builds in safeguards to anticipate and minimise negative pressures. Poor logistics management can have serious consequences for the profitability of a business and can wipe out fragile margins.

Diverse Funding Options
All the tools of commercial finance are available either separately or in any combination that suits your trading conditions, from invoice discounting and factoring to borrowing against tangible assets and dynamic discounting.


Problems and Solutions
Talk to the logistics finance experts at Stellar Capital to learn about the wide range of funding options available to viable businesses in a dynamic and innovative new environment for commercial finance.


Partners
We will introduce you to our finance specialist partners who will draw up solutions specific to your business requirements, both in the immediate term and over the longer term.


Simple Agreements
All the arrangements offered by our partners are low-risk, low-cost and entirely transparent. In addition they offer you maximum flexibility of repayment options and timescales.


Outsourcing
You have the option to outsource significant administrative functions such as credit control, which as an inhouse cost can be expensive but when sub-contracted to a third party becomes a significantly more manageable expense.
LOGISTICS FINANCE HIGHLIGHTS
Ideal solutions to cash flow problems
Keeps the supply chain moving efficiently
Gives you flexibility and control over your funding
Offers outsourcing opportunities
Much faster than traditional lending routes
Supports businesses at every point of the supply chain
OTHER OPTIONS FOR YOUR BUSINESS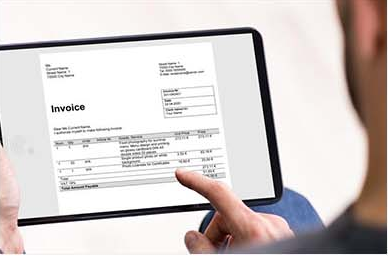 Manufacturing Finance
Alternative finance providers offer a range of solutions to the problems of smaller manufacturing enterprises. Many of these are based on the concept of asset finance which is the idea of liberating capital that is otherwise tied up in valuable but non-liquid assets.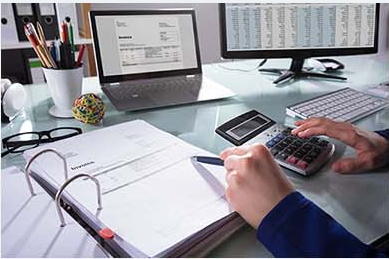 Construction Finance
Our partners make quick decisions to help your cashflow and facilitate the fulfilment of new and existing contracts. A dedicated team with years of experience in construction finance gives you a comprehensive advisory service and optional asset finance to fund plant and machinery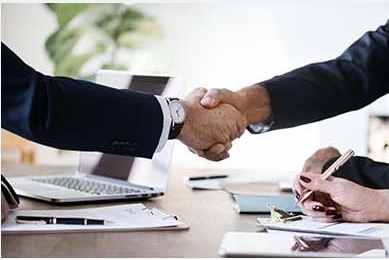 Flexible Project Funding
Our service gives you the option of commercial loans, private direct investment, a mixture of both or the flexibility to switch between the two as the project progresses. All of this can be achieved with contingency planning within the investment and loan package.
Stellar capital is equipped to demonstrate the areas in which your operations can be improved to maximise value and profits.
Join our exclusive news feed to stay right up to date
Stellar Capital is committed to helping our clients find the best solutions for every funding challenge.
Want to talk to a human? We'd love to hear from you. Here's how you can reach us…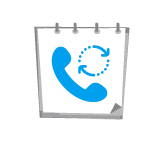 Call me back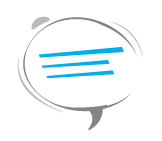 chat with us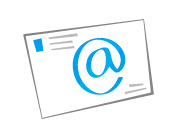 send an email