Here's what you get
Immediate release of cash tied up in receivables
Optional bad debt protection
Outsourced credit control facility
Payroll management
Support of a professional team of finance experts
Suitable if you
Recruit on behalf of clients for permanent and temporary roles
Provide credit terms to your clients
Operate terms that have a negative impact on your cashflow
Are worried about losing candidates because of delays in paying them
Would prefer to concentrate on your core business rather than admin
Need ongoing recruitment financing support
BENEFITS FOR YOUR BUSINESS

Flexibility
Manage your finances with a flexible contract and simple, transparent fees and reduce the impact of seasonal fluctuations. Enjoy a healthy cashflow that will enable you to pursue new business and continue to grow, free from the danger of falling into the payment gap

Online Portal
Put yourself in control of your bespoke recruitment finance and management package with our intuitive self-service online portal.

Compliance
Guarantee full compliance with all your statutory obligations regarding employee conditions, payroll administration, reporting and tax accounting


Talk to Stellar Capital
If you are struggling with any of the onerous pressures and responsibilities of recruitment then it's time to talk to Stellar Capital about how we can solve all these problems with our holistic recruitment finance package.


Engage Finance Partners
Our strategic partners can release up to 100% of the cash that is tied up in your invoices, usually within 24 hours. The only deductions will be their agreed fee and a reserve to cover PAYE.


Protections
Your clients are low risk so there is rarely any doubt that your invoices will be paid according to your agreed terms. On the few occasions where things do not run so smoothly and a client defaults, you can benefit from bad debt protection to cover up to 90% of the value of the default.


Post-payment Options
Once you have been paid, our partners can take on your credit control and collect payment from your clients on your behalf. They also offer the option to manage your entire payroll process, including the processing of timesheets and all other documentation.
RECRUITMENT FINANCE HIGHLIGHTS
Receive up to 100% of the cash that is tied up in your invoices
Advances often made within 24 hours
Bridge the funding gap and improve cash flow
Lower operating costs
Expert outsourcing
Access to comprehensive business performance reports
OTHER OPTIONS FOR YOUR BUSINESS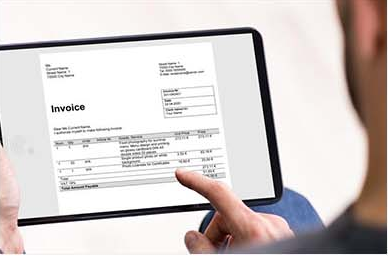 Factoring
You sell your invoices to one of Stellar Capital's strategic partners, known as a factor. The factor pays most of the value of the invoice immediately – anything from 80-90% – then collects payment directly from the client.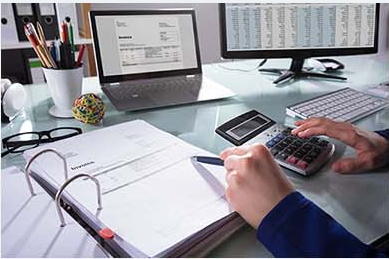 Invoice Discounting
The financial partner advances money against the amounts owed but unlike in factoring, the finance company does not assume the debt: it remains the responsibility of the business to collect, which can be useful if there are issues of confidentiality or reputation.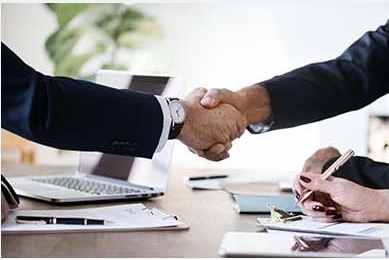 Funding Management
Funding management is an approach to finance which applies strategic expertise to the way a business interacts with and responds to the changing financial markets, keeping it receptive to new products, restructuring opportunities and emerging sources of capital finance.
Stellar capital is equipped to demonstrate the areas in which your operations can be improved to maximise value and profits.
Join our exclusive news feed to stay right up to date
Stellar Capital is committed to helping our clients find the best solutions for every funding challenge.
Want to talk to a human? We'd love to hear from you. Here's how you can reach us…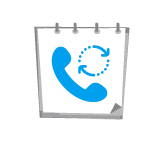 Call me back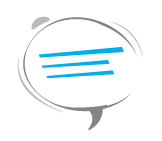 chat with us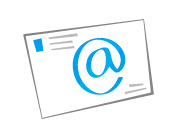 send an email